Painting Reproductions From Photo
Maker Details
We are a leading oil painting reproductions company specialising in oil paintings from your photos at highly competitive prices.
All our artworks are genuinely hand-painted oil paintings on canvas. No machine printing or computer spraying is used. Our artists are talented art graduates who will create museum-quality works for you.
Our clients are consumers, galleries, hotels, restaurants, furnishers and interior designers all over the world. We provide excellent customer service to over forty countries, providing custom-made paintings.
A few of our oil painting commissions below: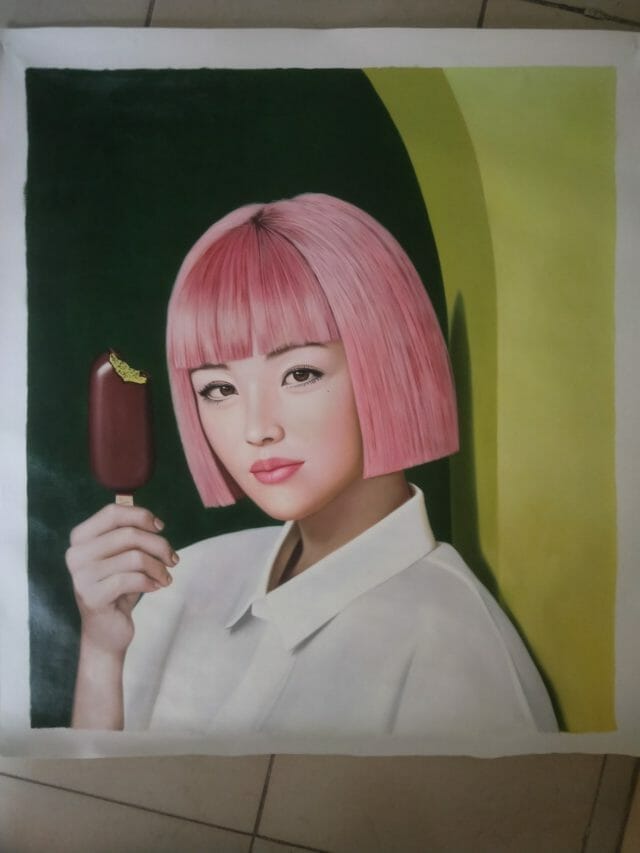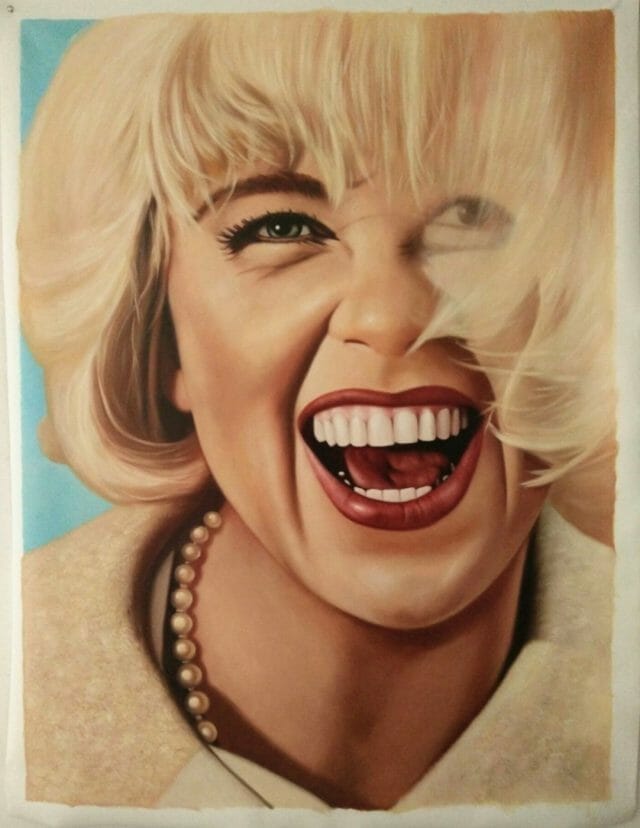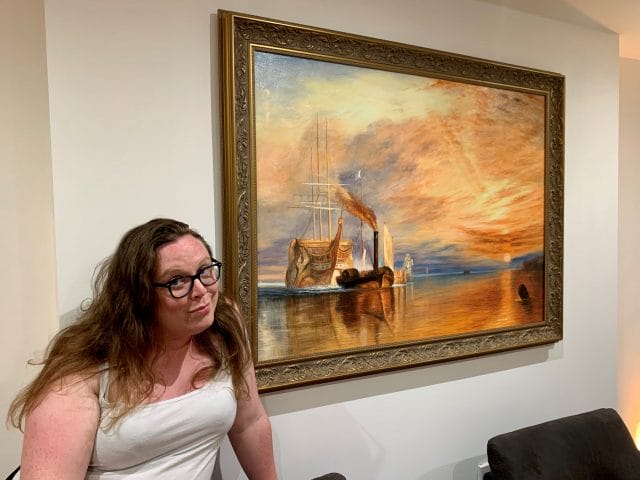 We love to create any kind of paintings. Why not send us a photo of the item you would like painted and the size? We can then come back with some recommendations.
Why not browse thousands of reproduction paintings in our database of the best master painters in history or just contact us with the name of any painting you require in any size. We are able to create these paintings as Oil Reproductions to the highest of quality by highly talented artists by hand or digitally print them onto canvas in any size.